We proudly offer 1GB hosting and FTP web space to Non Profit - Non Government Organizations - FREE.
No strings attached - No catch!!!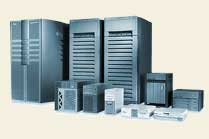 If you are managing a Non Profit - Non Government organization please email us with your credentials. We will review your application and send you detailed information for you, or your IT personnel to connect to our world class servers / datacenter and receive FREE high quality web hosting services.
MyData and Crazy Data aren't simply hosting companies.
We are a family.